Museums and Cultural Entities
The Brazilian Federation of Friends of Museums (Feambra) acts to preserve the cultural heritage of Brazil. Offering guidance for the establishment and strengthening of Associations of Friends of Museums and actions for culture, it helps to bring citizens and museums close together.
Meet some of them:
Catavento Cultural e Educacional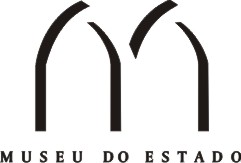 Casa Amarela Leilões de Arte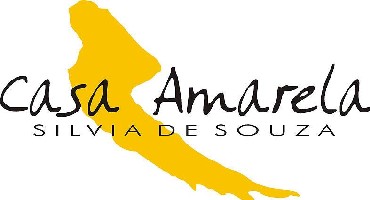 Museu Eugenio Teixeira Leal - Memorial do Banco Econômico

Empresa das Artes - Editare Editora Ltda.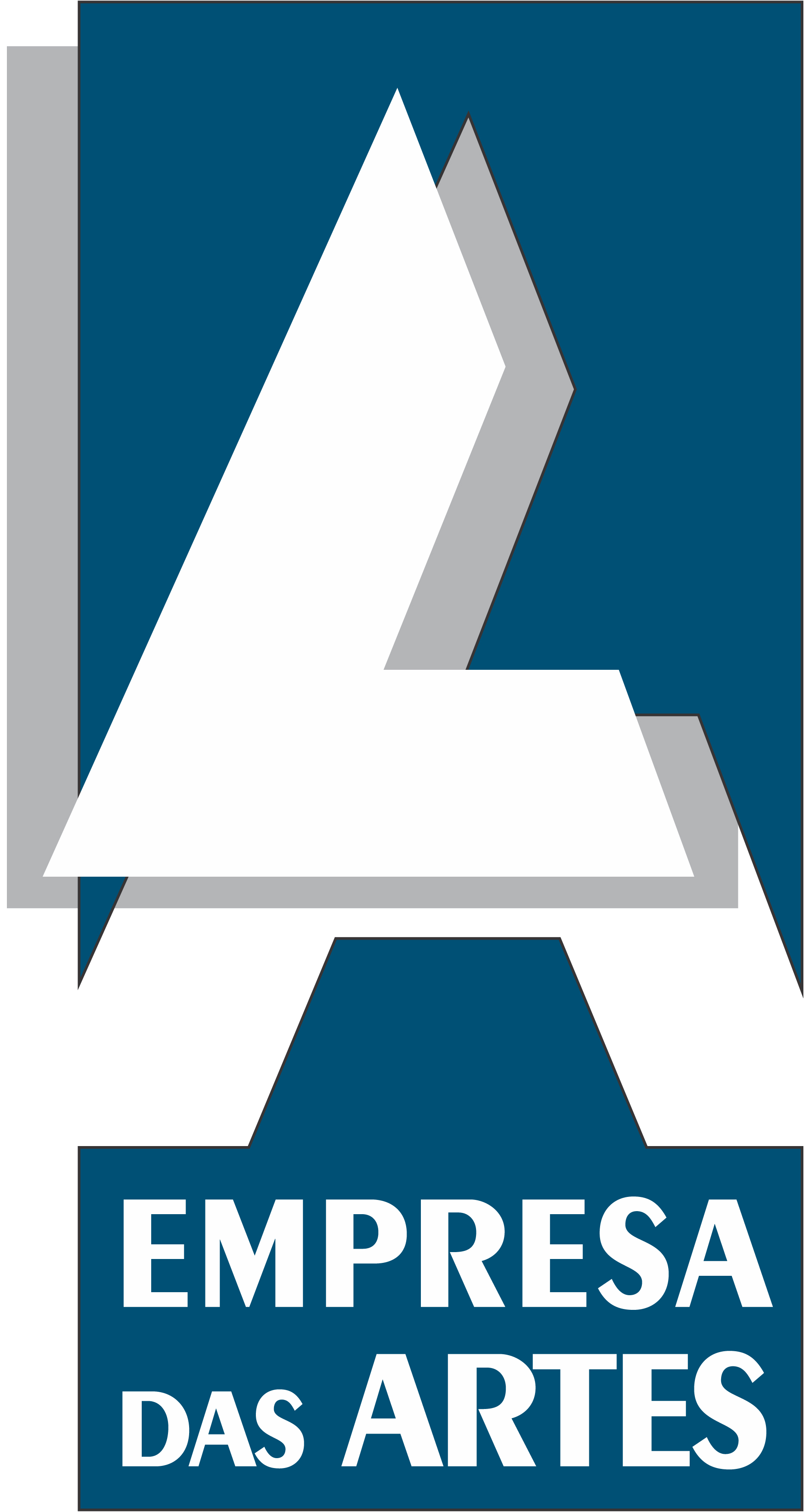 Memorial da Inclusão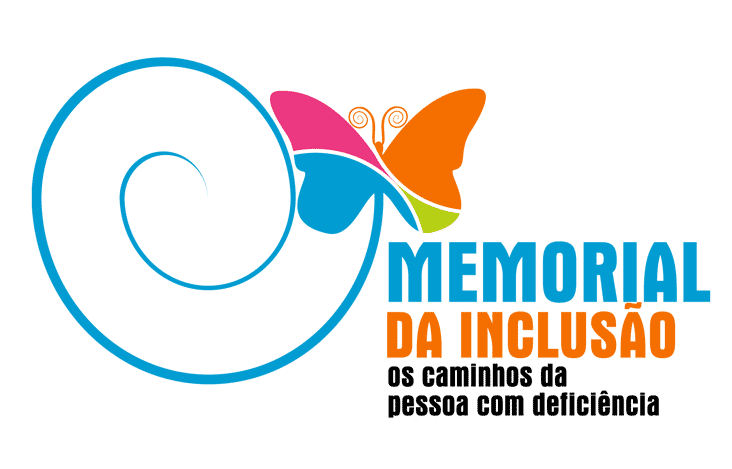 Museu das Invenções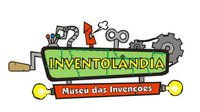 ]
Fundação Ema Gordon Klabin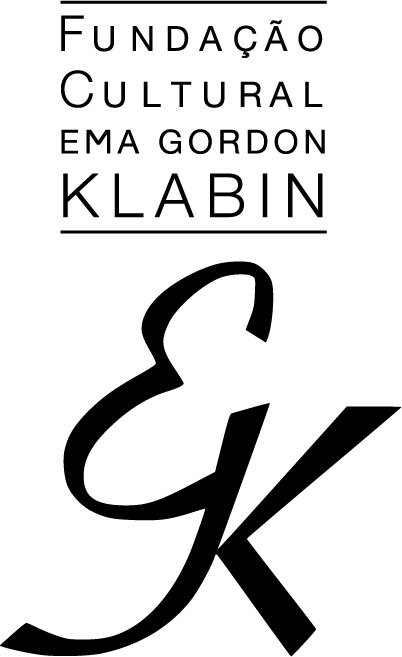 Instituto Inhotim
Museu Paulista da USP (Museu do Ipiranga)